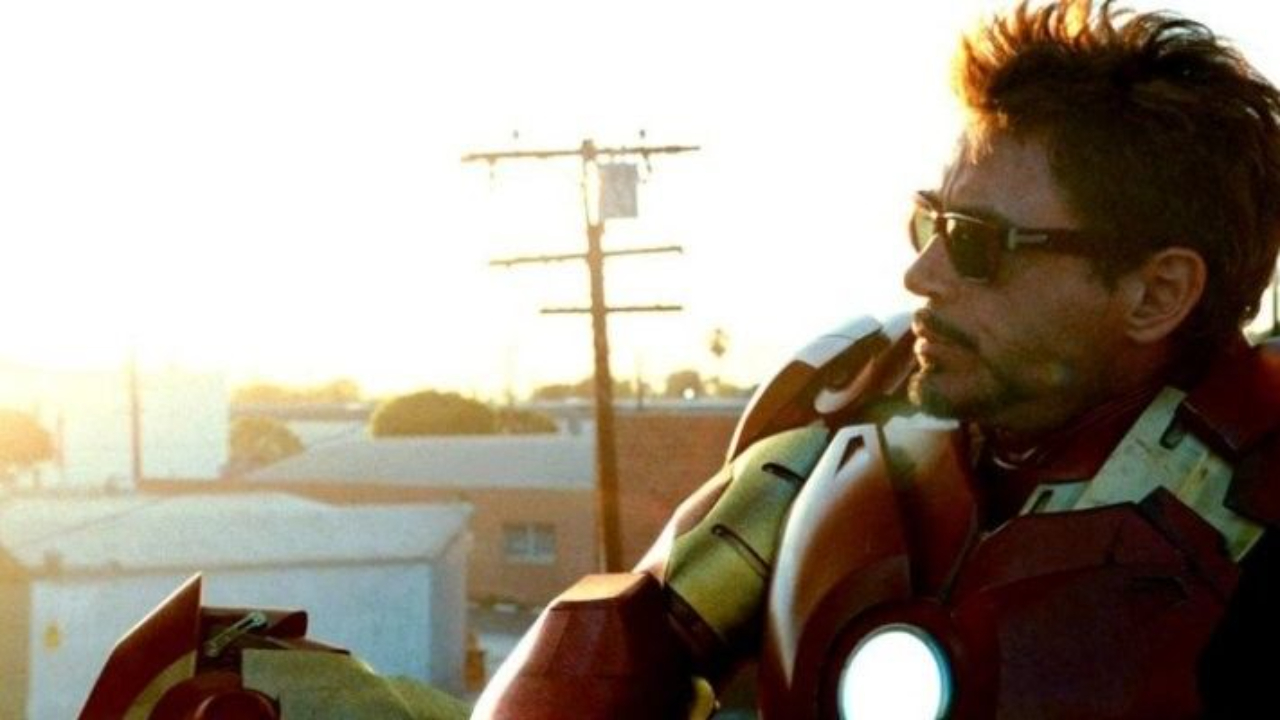 What makes software awesome?
Jun 26, 2023
Every morning I wake up feeling like Tony Stark. It's not that I'm rich, but I've got Siri. I turn towards the desktop that's beside the bed and mumble.
"Hey, Siri. Good morning!"
She replies to me in an instant and turns on the lights first. Then a delightful...
Continue Reading...
7 Step Checklist for Impactful Software Testing
Jun 26, 2023
What drives success in software testing projects? Save your time and grab this checklist to level up the real impact your work has.
1. Result = Begin with the end in mind. The desired outcome effects what is the optimal type of testing to do.
2. Time management =...
Continue Reading...